Welcome to the
2021 & 2022 Grad Nights Experience
The Right Solution for 2021 and beyond!
With a year of COVID shutdowns finally behind us and events and life now finally opening back up, we are here to help give your seniors at least one tradition they can count on, their Senior Graduation Party!
Now more than ever, doesn't it seem like it was just yesterday when we were walking hand in hand with our youngsters to their first day of kindergarten class? Where has all the time gone? Graduation from High School now looms near. Our little ones are not so "little" anymore! They've all grown into fine young men and women, and soon each will likely embark on separate paths.
The graduation party you are contemplating will probably be their last time together and for the class of 2021 perhaps their only time together and celebrate as seniors. The event should be well-organized and memorable. We have surveyed the class of 2021 and they are ready to party!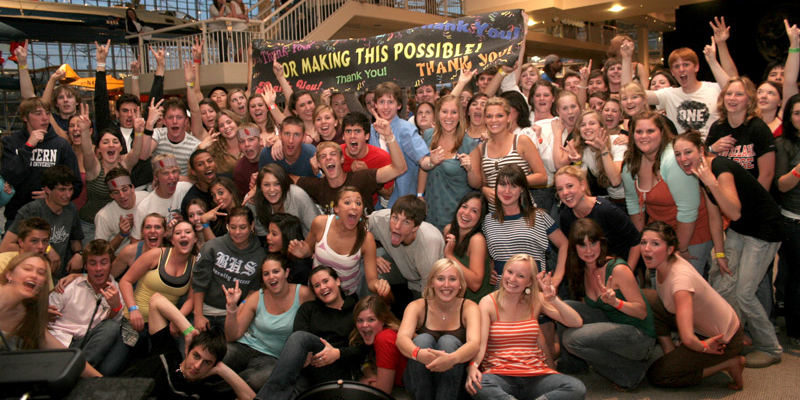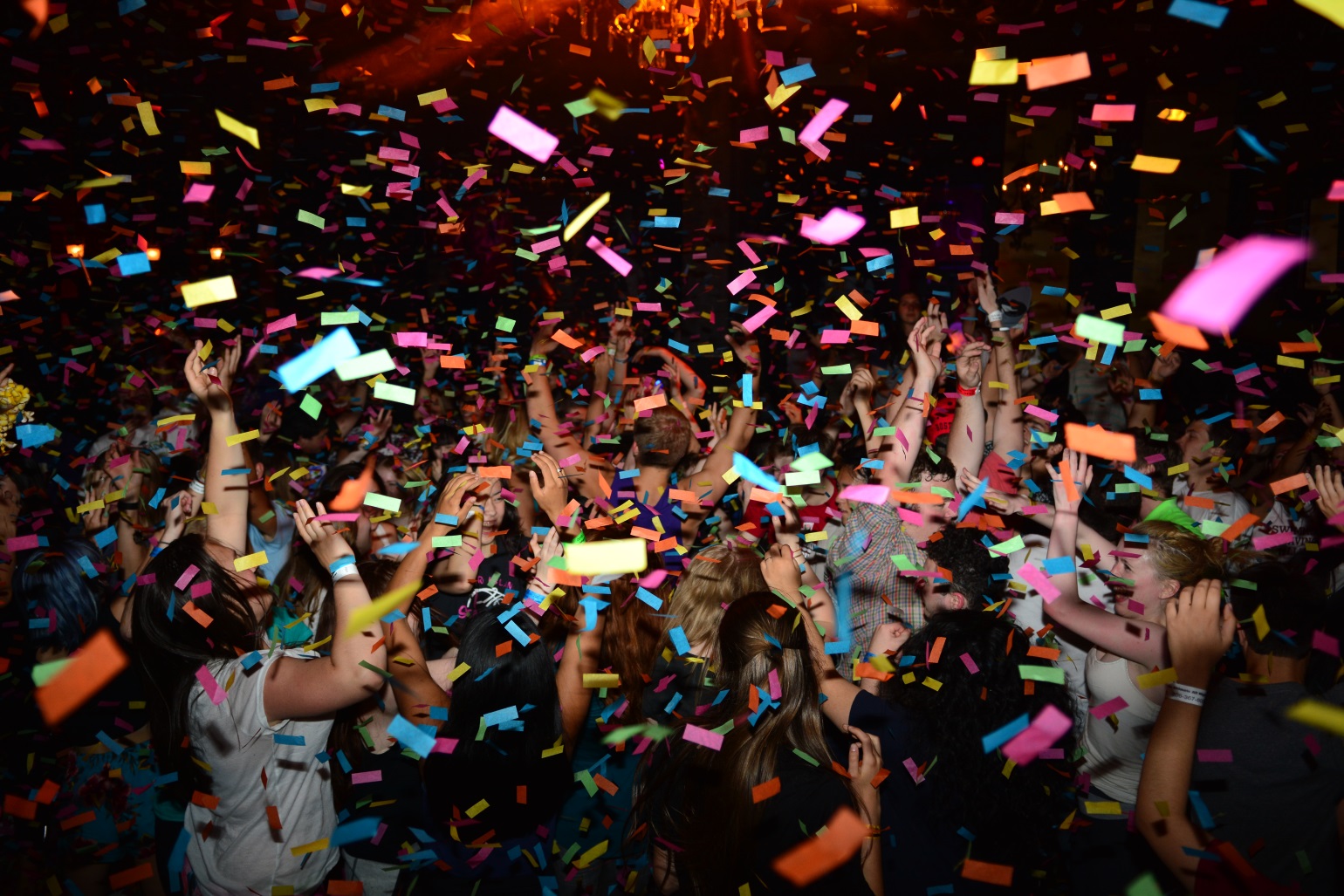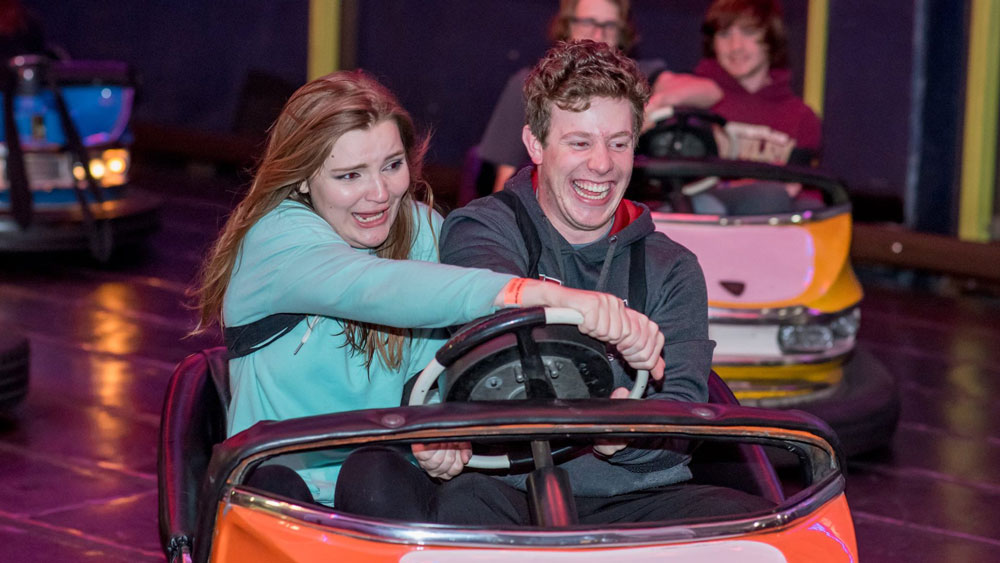 For over 40 years Grad Nights has built relationships with the finest entertainers and entertainment groups. We give you entertainment that is fun, unique, and a sure hit with the seniors. With more than 30 different entertainers and activities available, Grad Nights lets you choose the party options you want!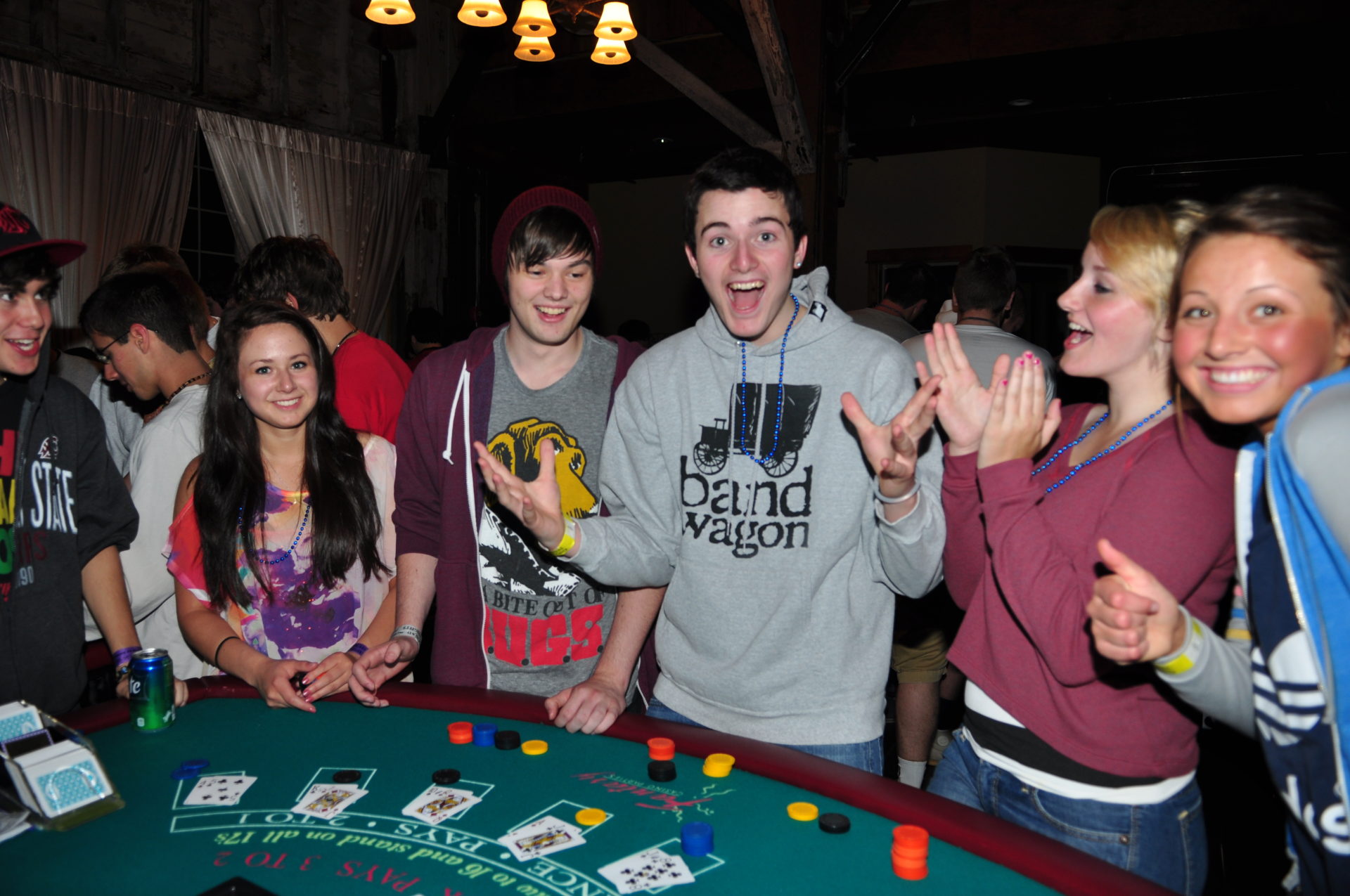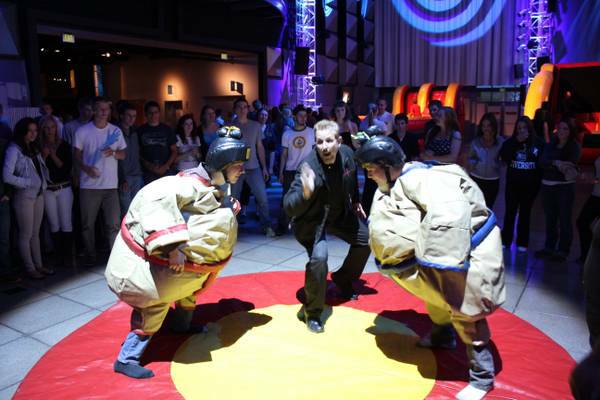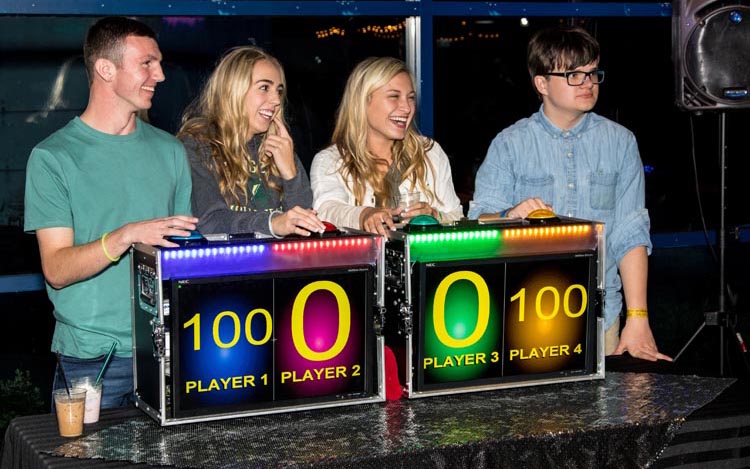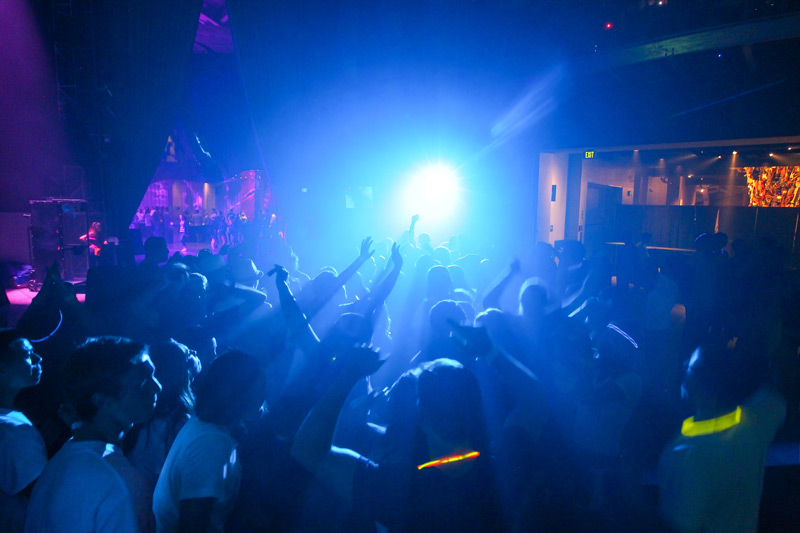 Having planned thousands of successful graduation parties, we can say with absolute uncertainty – teenagers love to eat! We know what the kids want, and that they want a lot of it! With a large variety of menu options, Grad Nights works with you to find what works best for your group.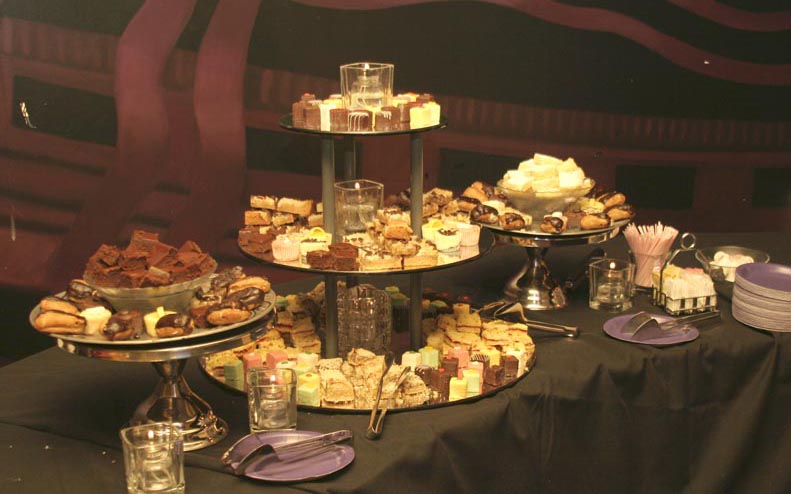 Grad Nights gives you exclusive access to the best party locations…locations that no other company can provide.  In addition to the basic venues available to anyone, Grad Nights has over 20 unique venues that you simply can't gain entry to through anyone else!
Unique, Fun, and Safe Entertainment
Are you looking for something unique this year?
Grad Nights offers more venues, more entertainment, more activities and more options than anyone! Want something a little different this year for your senior? Here are three ways we can help you make your party "Wow" them:
1. Hot new venues your seniors have never been to before — available exclusively to our clients.
2. Unique, fun entertainment and activities your seniors have never seen before.
3. Ask us for the latest craze and the "new something special" — We have those too!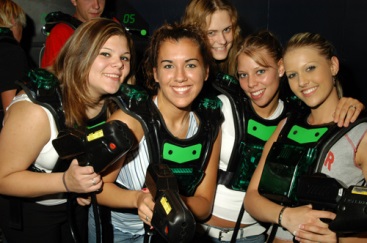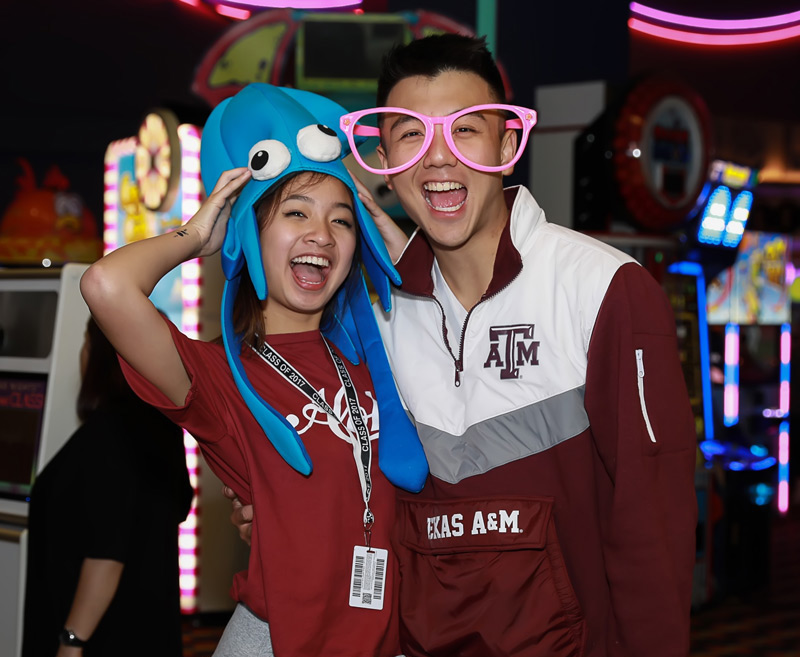 The Most Important Difference:
We Support and Protect You
There have been many companies through the years that have tried to emulate our proven process for a memorable and exciting Graduation Party. However, NO company has been able to come close to matching the degree of professionalism and detail we offer every client we are honored to serve. And no company but Grad Nights provides you the insurance protection you need to feel secure.
Unparalleled Insurance Coverage
Step by Step Planning Guides
Grad Nights Team Available to Support You Year-Round
We Provide You With Valuable Time-Saving Guides, Letters, Promotional Tools and Much More!
"All the extras that you provided made a huge difference for me. We didn't realize how important they would be when we first booked your company, but they made all the difference in the end." – John Heatherton
"The Grad Nights staff was excellent and in touch with us at all times. I would ABSOLUTELY recommend them to future classes. With the choices Grad Nights offers there is something for every class, all depends on how hard the class wants to work for it! It's good to know where they are and what they are doing. The kids loved it."
– Thomas Jefferson High School
"They put together a great party with a large variety of activities to interest all party goers. The quantity of food was good and the quality was excellent. I would totally recommend Grad Nights. They are able to coordinate a wide variety of activities at a better rate than a group of well intended parents to produce a great flow of activities throughout the night."
– Bellevue High School