Locations
The Best Locations Deliver The Best Parties!
More Than 20 Exclusive Locations!
We have the perfect locations to match any budget, and with our wholesale pricing we'll help you save money every step of the way! With more than twenty of the most fun and unique party spots available exclusively to our clients, we guarantee the best party ever! All facilities and activities are fully hosted and staffed to ensure maximum fun and safety.
Exclusive locations available to you only through Grad Nights:























Other popular graduation party venues brought to you by Grad Nights: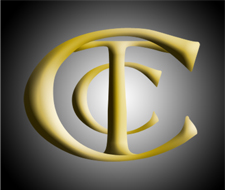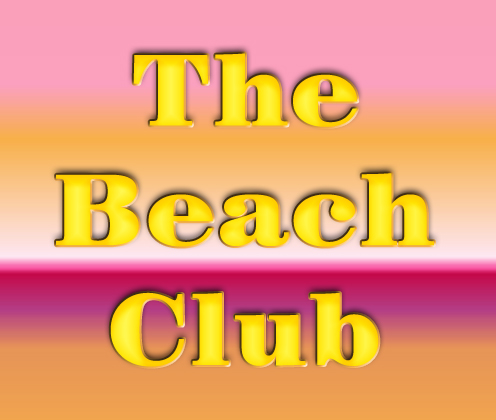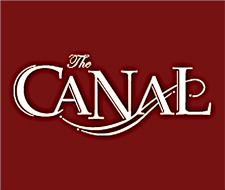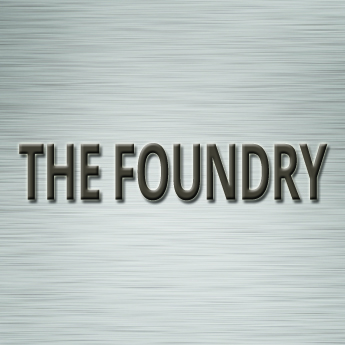 Ask us about our newest exclusive locations!